My definition of "a few days" is pretty broad apparently, but nonetheless, I'll try to catch you up.
Flying into New Zealand for the first time was a surprisingly emotional moment for me. I have always wanted to get here and seeing the island from above, surrounded by such vast amounts of ocean struck a chord in me that has continued to resonate. Our Kiwi adventures begin in Auckland where we were met and hosted by my cousin Stephanie and her husband Jake.
Stephanie is one of only three cousins on my mother's side and grew up outside of Phoenix, where my brother and I would visit frequently as we grew up. She left the US to find an education in New Zealand, but found more in her now husband Jake; a fine English gentleman who grew up outside of London, but relocated to get in better touch with his Kiwi father's roots. They were living in Torbay, a beach town North of Auckland when we arrived and were kind enough to hold our hands while our legs regained stability.
Our plan was to purchase a car in Auckland and drive it all around the country, returning to the capital when our visa was waning and offload it to some fellow travelers. I'm not sure Anna was convinced of the viability of this goal, but after a few test drives and some incredibly awkward salesmen, we found our chariot. She was a grey 1989 Mazda 626 station wagon with a paltry 194,000km on her, little rust, two different front seats, and one blue door. We had the dealer's mechanic install a new cambelt before we picked her up for the low price of $1400NZD.
Elated with our new ride, we set to outfitting it with everything we'd need to cook and camp while we traveled. We took advantage of what the Kiwi's call "non-organic day," when everyone puts all their junk on the curb, and found a cooler (chilly-bin) and a roll of foam padding we turned into a roll up mattress. The Warehouse (NZ's Target) was a great source of inexpensive pillows, a couple comforters, and some gas stoves. Most of the remaining items were found at thrift stores (hospice shops) as we went. I'll be posting an article on the main site to document the cooking kit, of which I am quite proud.
After getting set up to travel and spending some quality time cooking and catching up with Stephanie and Jake, we began our journey South towards Queenstown, the location of our first WWOOF (World Wide Opportunities on Organic Farms). On the way, we visited the gardens in Hamilton, slept and cooked by Lake Taupo, found secret hot pools under a bridge, made winery visits in Hawkes Bay, stayed with new friends in Napier, Christchurch, Wellington, and Palmerston North. We saw a seal colony on the beach, were invited to a costumed birthday party at an elementary school where we played beer pong, took the ferry from North to South Islands, and hiked to a shipwreck to watch the sunrise. This is a dismally short and incomplete account of all that we saw, tasted, and experienced while we made our way South, but I've got 3 months to cover and you've got a finite attention span.
Our relatively quick itinerary had us arriving in Queenstown after only seven days. While we had to skip and shorten many things, we knew we'd have a much more leisurely pace coming back. Our first WWOOF was at Broken Heart Spirits, a distilling outfit a few minutes outside of Queenstown in an old gold mining town called Arrowtown, possibly the most adorable little town I've ever seen. Mostly a one man show, the business has operated out of Jorge Henkenhaf's family home since it began in 1999. A few acres abutting a river still panned for gold, the property brought The Secret Garden to mind as its many gardens were still hiding from the persistent morning frosts. During our time there, we were able to watch the whole place come alive.
As this was our first WWOOFing experience, we didn't really know what to expect. Our next two weeks were filled with the expected (bottling gin) and much more of the unexpected but familiar (splitting wood, laundry, cooking, shopping, weeding, building). We also spent lots of time with Jorge's two little daughters (7 and 10) Leena and Anna. They were climbing on me within the first hour of our arrival. After our two weeks were up, Jorge asked us to watch over the property and his cat for another two weeks while he went to work; flying a 747 for Korea Air. Happily, we spent the fortnight cooking, working in the gardens, splitting more wood, and napping with Tiger, the family cat. We also made a few day trips to visit wineries, go disc golfing, and hike some of the surrounding mountains. It was also Anna's birthday, so we had an excuse to go out for a nice meal. Our last day was spent distilling our own gin recipe, a product that was surprisingly delicious.
Settling in a little too well, our departure time came quickly. We were to travel only a short distance to Cromwell to work at Aurum Wines, a producer of mostly Pinot Noir and Pinot Gris in still, sweet, sparkling, and fortified forms. We were welcomed into Joan and Tony Lawrence's beautiful home, a 100 year-old home rescued from destruction and relocated to their vineyards. Joan's passion for cooking and gardening got us both excited and increased further when a young French couple also arrived to spend some time working alongside us. The next few days saw us battling for cooking supremacy utilizing the endless supply of herbs and veggies from the gardens and paired with the fantastic wines made onsite. This was a much more structured work situation that saw us getting some quality time in the vineyards 5-6 hours a day, rewarded with a tea break and spectacular lunch after the day's labor.
Again too soon, it was time to move on. Jorge had invited us back to his place to make another batch of gin, tweaking our first recipe. The second batch wasn't quite as easy to love, but I like it nonetheless. Loaded down with a startlingly large amount of gin and wine, we were back on our own and decided to finish our trek South, making it to Dunedin, the second largest city in the South Island (the whole island's population is only 1 million...) that is a big college town and has a great beer scene. Best moment was when we were sitting in a tiny Irish whisky bar talking to the bartender and another guest from across the room chatted us up and asked us where we were headed next and proceeded to offer us her house to stay in on the lake in Wanaka. Amazing!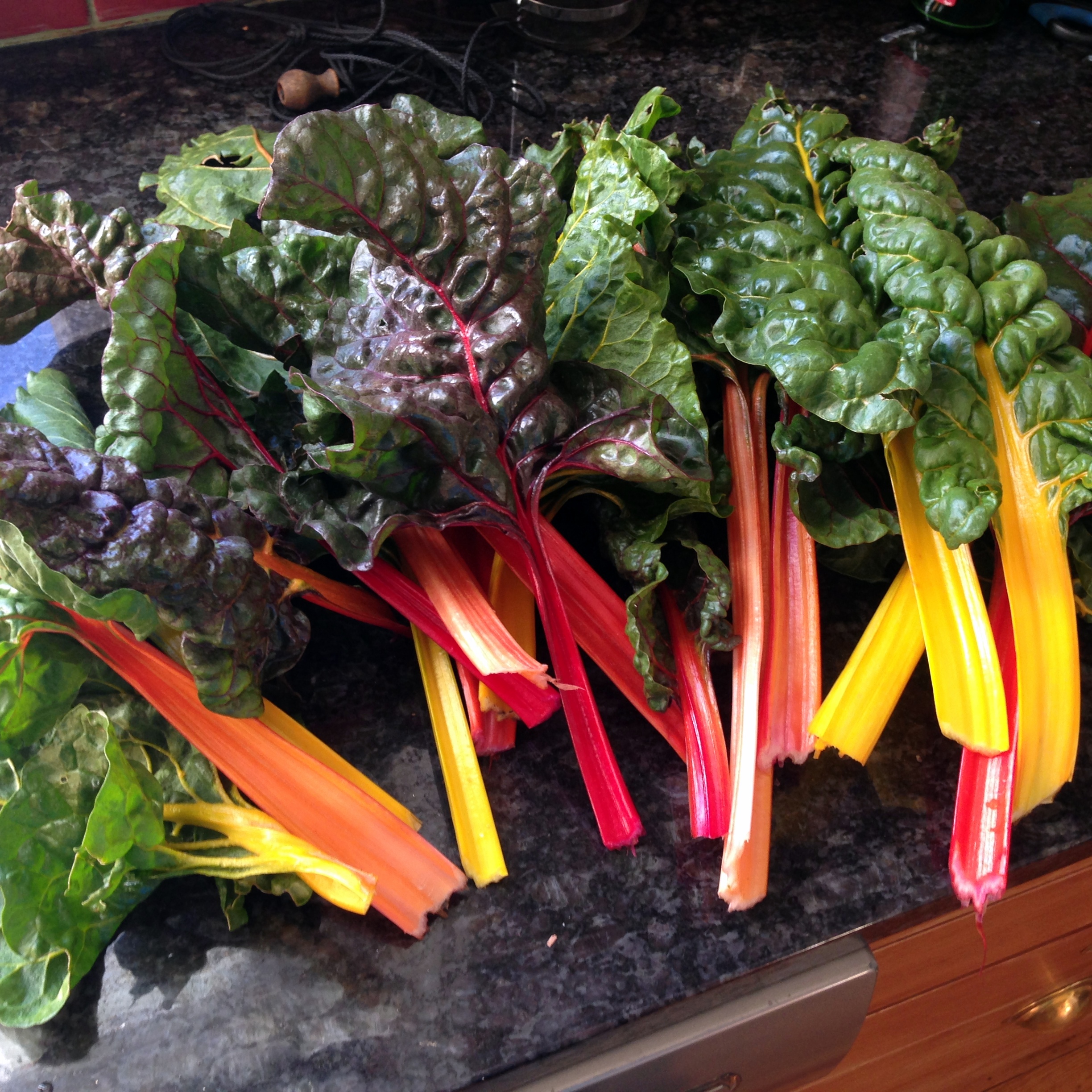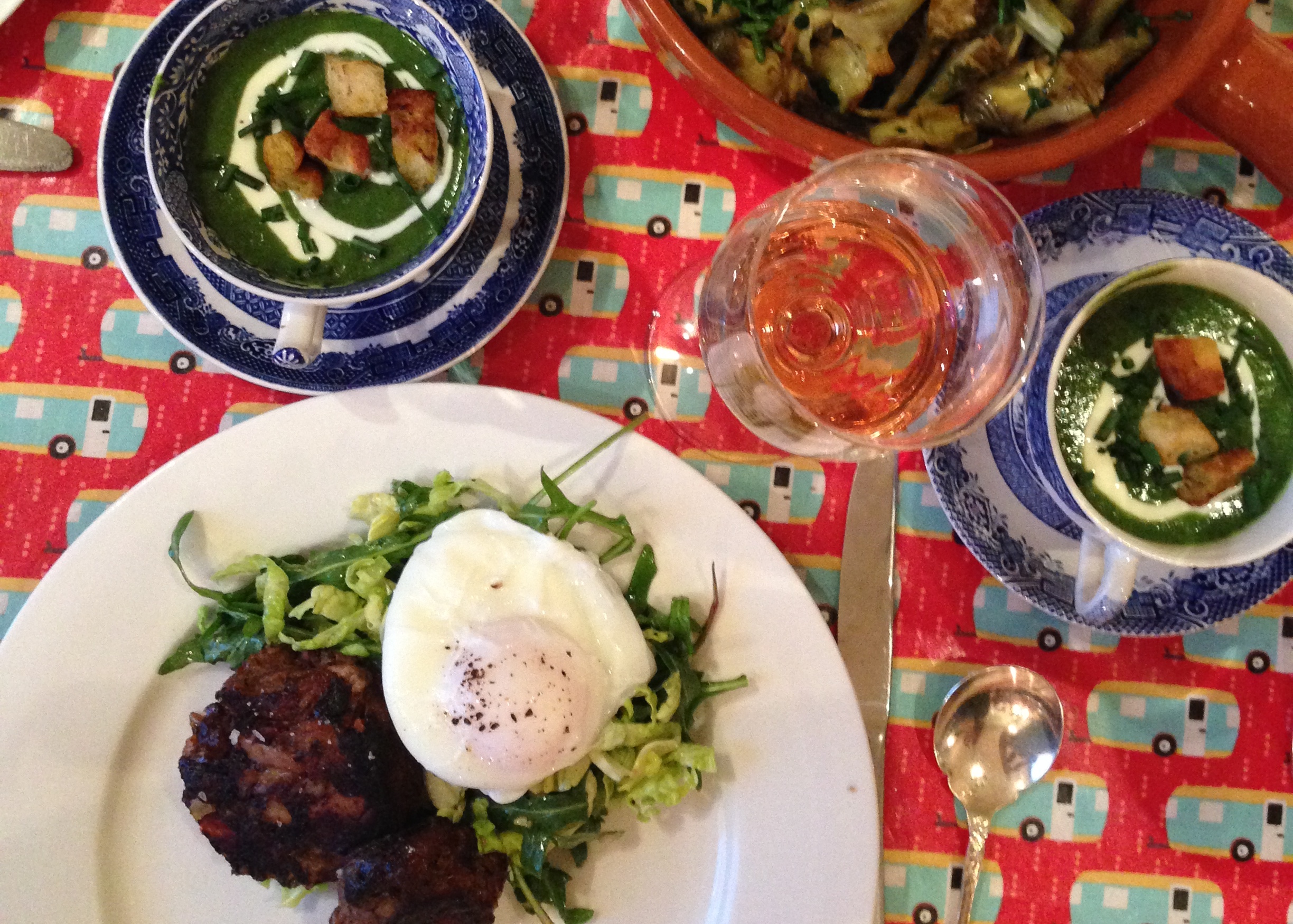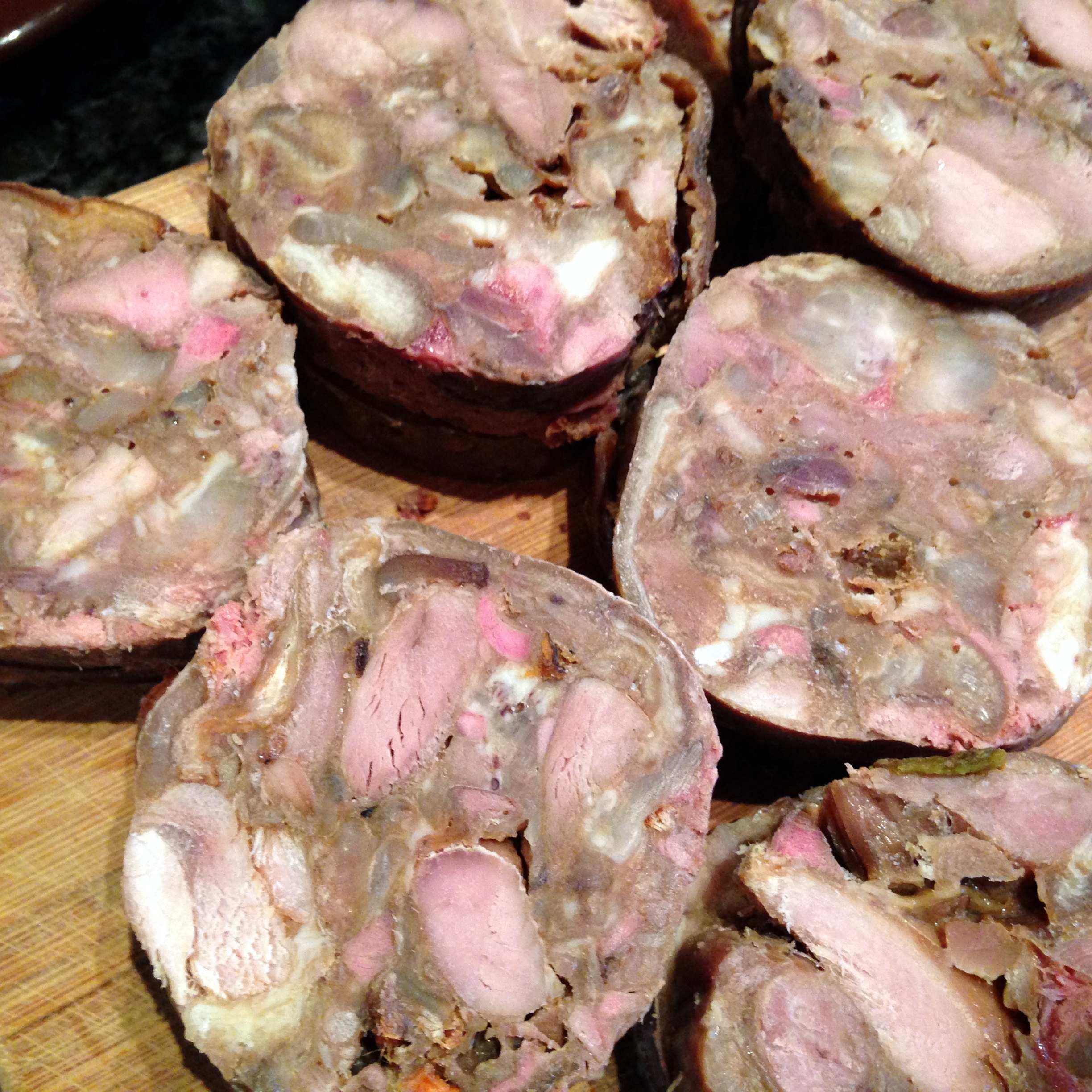 From there we headed into West, into a largely wild and untouched part of NZ on our way to the Franz Josef glacier. Anna's family had gotten together to treat us to a guide and helicopter flight up for her birthday, but our excitement was in vain. Our trip was canceled due to weather when we arrived and despite sunny skies the next day, the helicopters were grounded due to winds on the glacier just as we were about to board. Super bummer.
Continuing North, we spent a good amount of time visiting wineries and breweries for the website in Nelson, Blenheim, Marlborough and Martinborough with a little disc golf thrown in. Back in the North Island with our visa draining fast, we stopped to visit a friend on lake Taupo and hiked the 22km Tongariro Pass on Mount Ngauruhoe a volcano that you might recognize as Mt. Doom from The Lord of the Rings. Luckily, there was no Sauromon and we safely crossed.
Our last week in New Zealand was just jam packed with great adventures. We went Zorbing (rolling down a hill inside a giant water-filled hamster ball), snowboarding indoors, successfully scouted for wild Kiwis in the middle of the night, spelunked in an undeveloped cave for glow-worms, took a ferry to Waiheke Island, played more disc golf, visited more wineries, and celebrated my 30th birthday (huge groan) back in Auckland with Stephanie and Jake. Whew. An absolutely unbelievable experience in a country that is indefatigably beautiful and filled with passionate, hospitable, and genuine people. They also grow some fantastic grapes.
On to South East Asia via Melbourne, Cairns, and Guam before Hong Kong, Vietnam, Cambodia, Laos, Thailand, and Indonesia. Stay tuned and in touch. Merry Christmas to everyone; I miss you all.